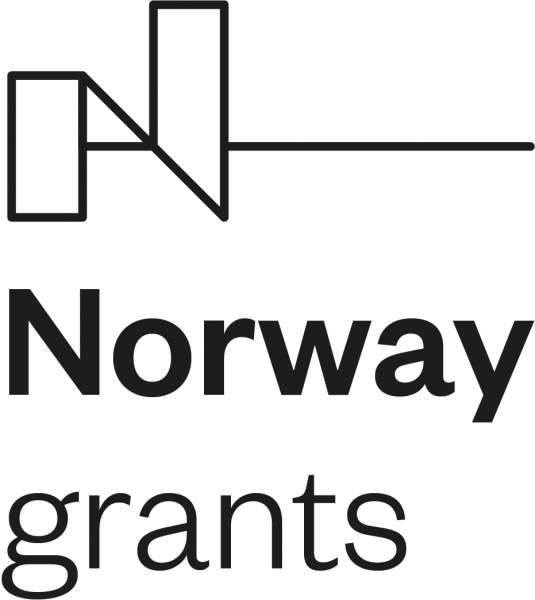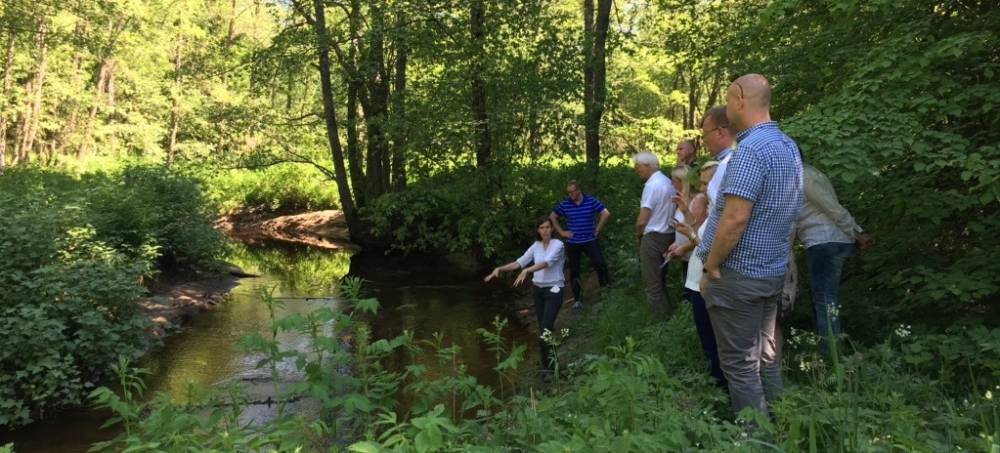 Working together for a green Europe
Working together for a green Europe
Working together for a green Europe

Norway Grants have supported projects worth more than 6 billion CZK in the Czech Republic since 2004
Norway Grants have supported projects worth more than 6 billion CZK in the Czech Republic since 2004
Norway Grants have supported projects worth more than 6 billion CZK in the Czech Republic since 2004
About Norway Grants
Since joining the European Union and the European Economic Area (EEA) in 2004, the Czech Republic has been able to draw funds from the EEA and Norwegian Financial Mechanisms.
Through the EEA Grants and Norway Grants, three non-EU Member States and EEA member states – Norway, Iceland and Liechtenstein – provide financial support for socially beneficial projects to the countries of Central, Eastern and Southern Europe, which mainly belongs to the new EU Member States.
The main purpose of EEA and Norwegian Grants is to reduce social and economic disparities in Europe and to strengthen bilateral relations and mutual cooperation. Sharing and exchanging experience and competencies between donors and recipients is an important aspect in which Norway Grants differ from EU funds.
During the current third period of 2014-2021, the Czech Republic will receive about 5 billion CZK. Support will be provided for areas such as human rights, the environment, scientific research, education, youth employment, disaster prevention, domestic violence and international migration.
The Ministry of Finance of the Czech Republic is the main coordinator of the EEA and Norway Grants. The State Environmental Fund of the Czech Republic was chosen as the Programme Operator of the Environment Programme for the current period.
Important Websites
Downloads